We launched our alpha version a few weeks ago and we already have a lot of interesting feedback on how our players have used our game.

If you would like to participate, you can register here:

https://docs.google.com/forms/d/e/1FAIpQLSeaYRR1KQjarm1cZcuW6aHoCTA66PnAy1xuV-E9AWdCcht8tQ/viewform?usp=sf_link


Oh, and also we finally have our Steam page for our game! We will tell you a little more about it at the end of the article if you wish to wishlist us.



Some metrics, and what they mean



In order to share with you the work we have done during these few weeks of watching you play, we have decided to share with you some metrics that we consider interesting.





The first metric is the usage of stories in this alpha release. The first story to be chosen is undoubtedly the one called "Following the Footsteps". We don't know (yet) if the main reason is that the button to choose this story is the first one, or if the story has a more welcoming title.

Also, the abandonment rate of stories after a failure is very low (around 11%), which is a good indicator for us!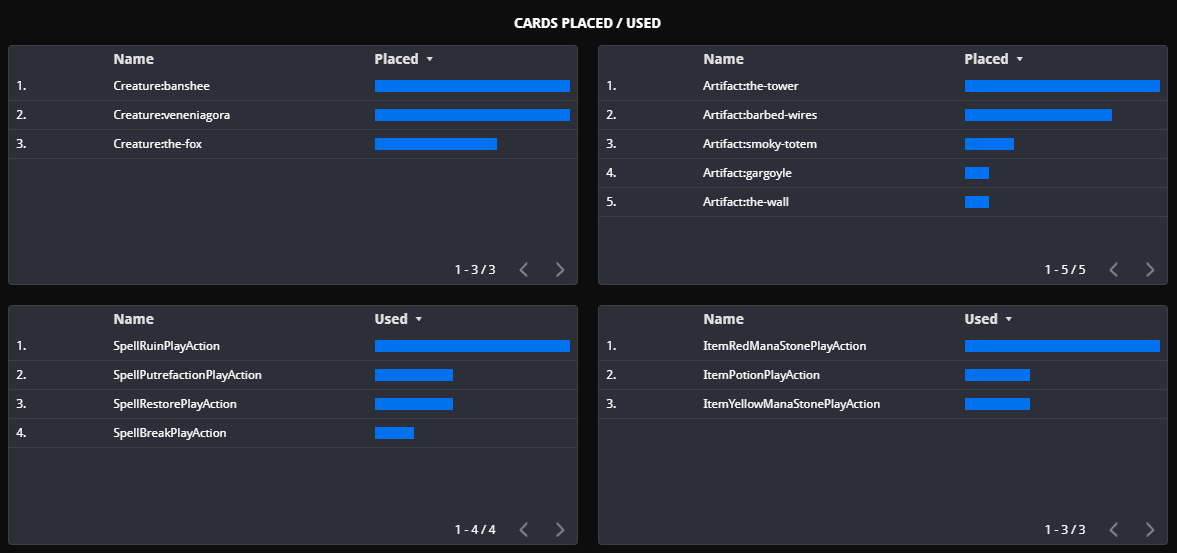 The second important metric is on the use of the cards while battling. Unsurprisingly, creatures are the most used (because they are the most offensive), but a few secret cards were used (Gargoyle, The Wall and Break).

Also, spells and items are being used correctly, and we're very happy with how the fights are going.



Changes to the game



We're going to do some small changes to the game in the coming weeks, based on your feedback and what we've noticed in your playing habits.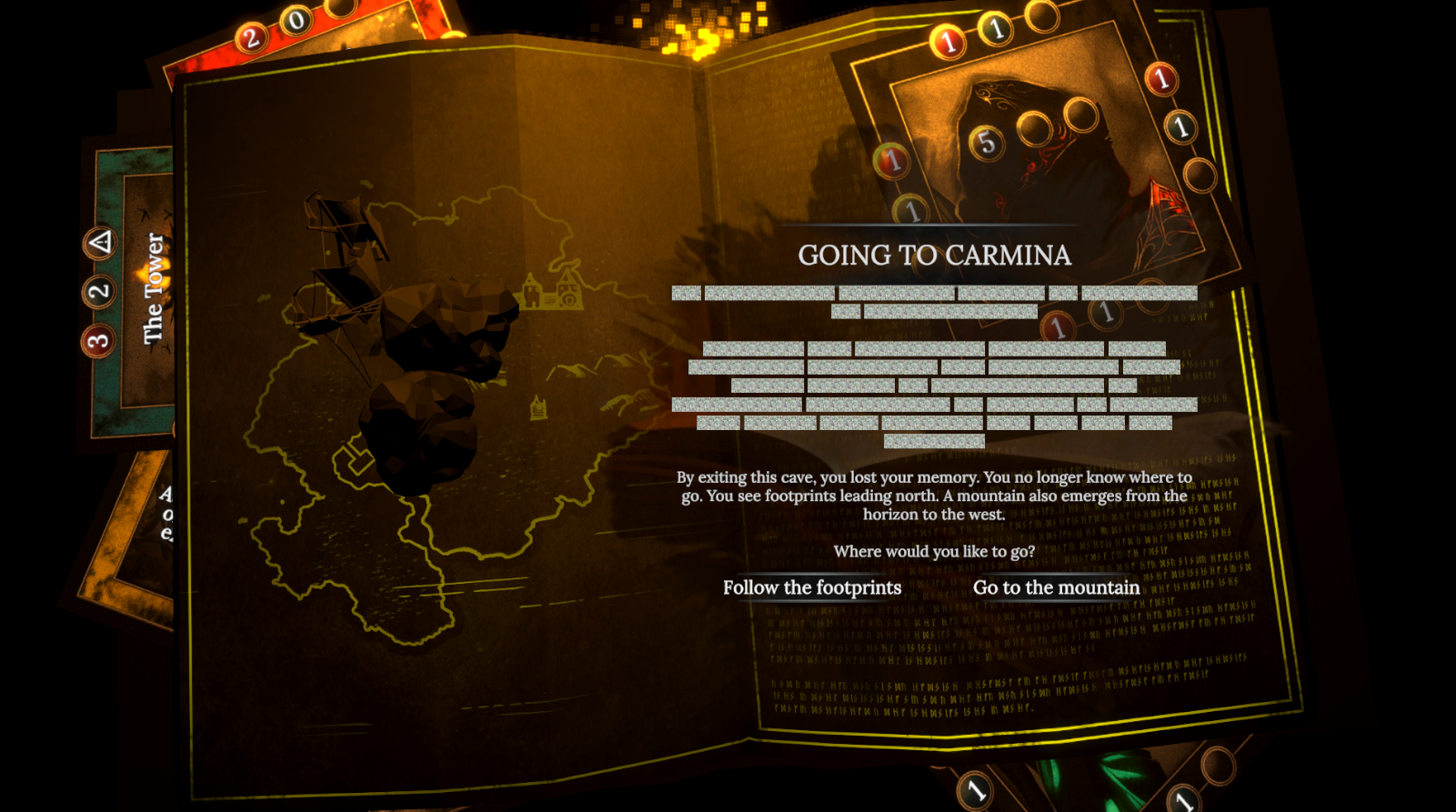 First, we are going to shuffle the order of the buttons while selecting a story. Thus, we will see if the discrepancy between the stories played is due to the position of the button, or to the title of the story.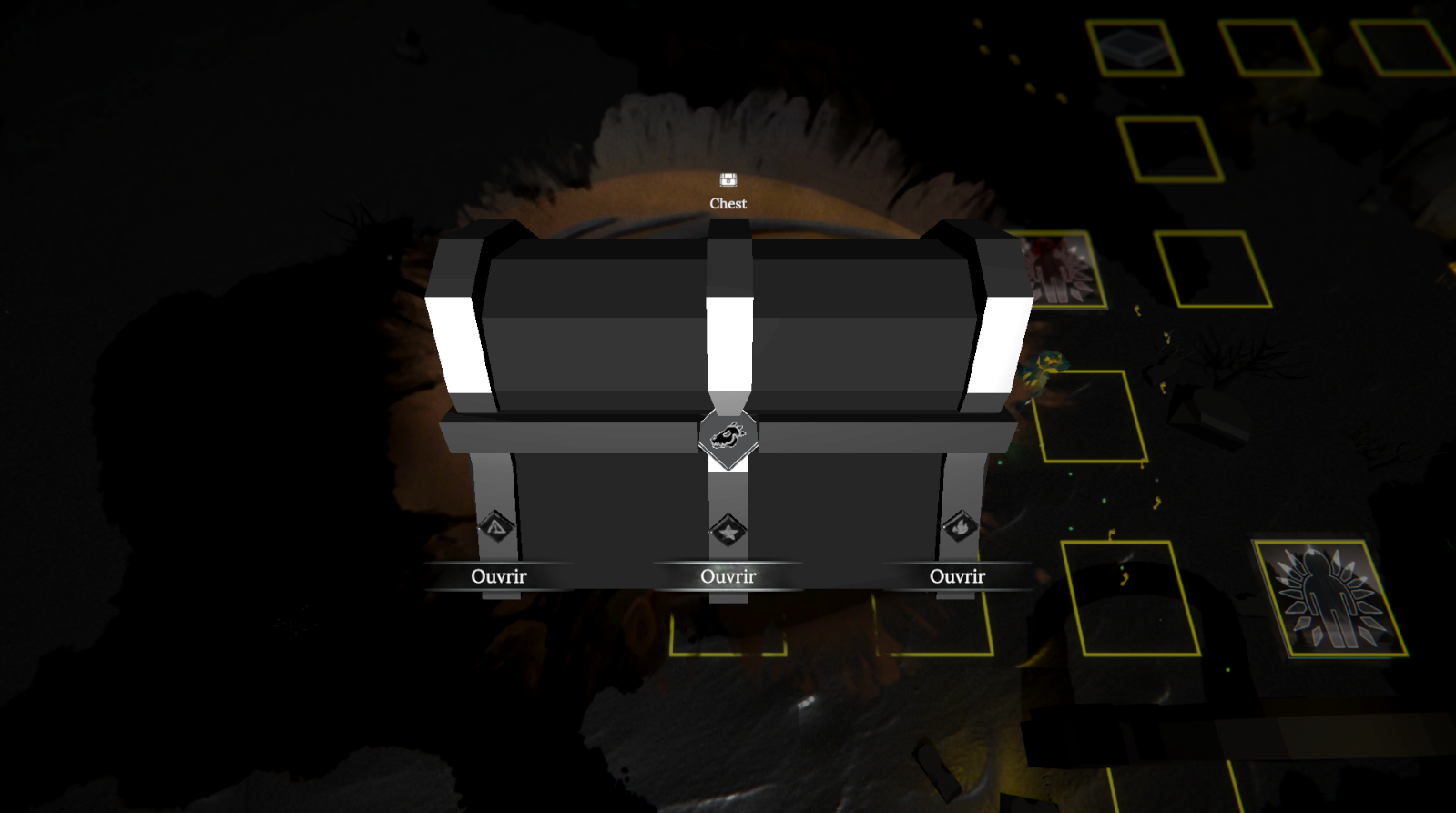 Then it occurred to us that the puzzles on the chests were too complicated and required knowledge of the game that new players don't have. We will therefore simplify them.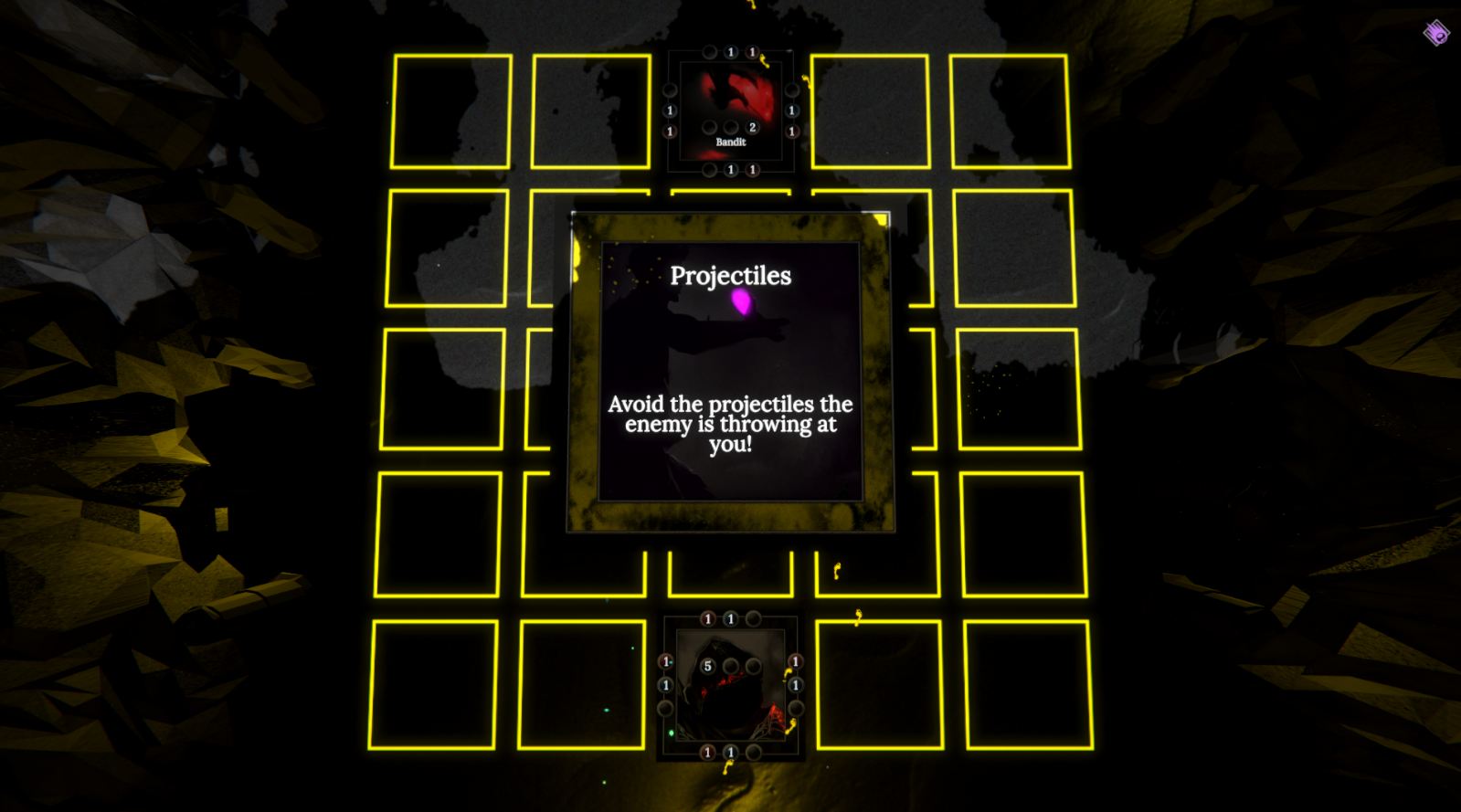 Also, we had a new review in the original game which we found to be very interesting. Enemy actions are not legible enough if they have a lot of text. We will therefore make the validation of these actions mandatory when they are presented to you for the first time.



We are on Steam!



And yes, we have - finally - our Steam page! You can find all the necessary information there and wishlist us at this address: https://store.steampowered.com/app/2366490/DRIFTERS_TALES__A_narrative_board_game/
We are going to participate in the Steam Next Fest next October!